Get your Side Hustle Strategy for making at least $1,000 extra monthly every month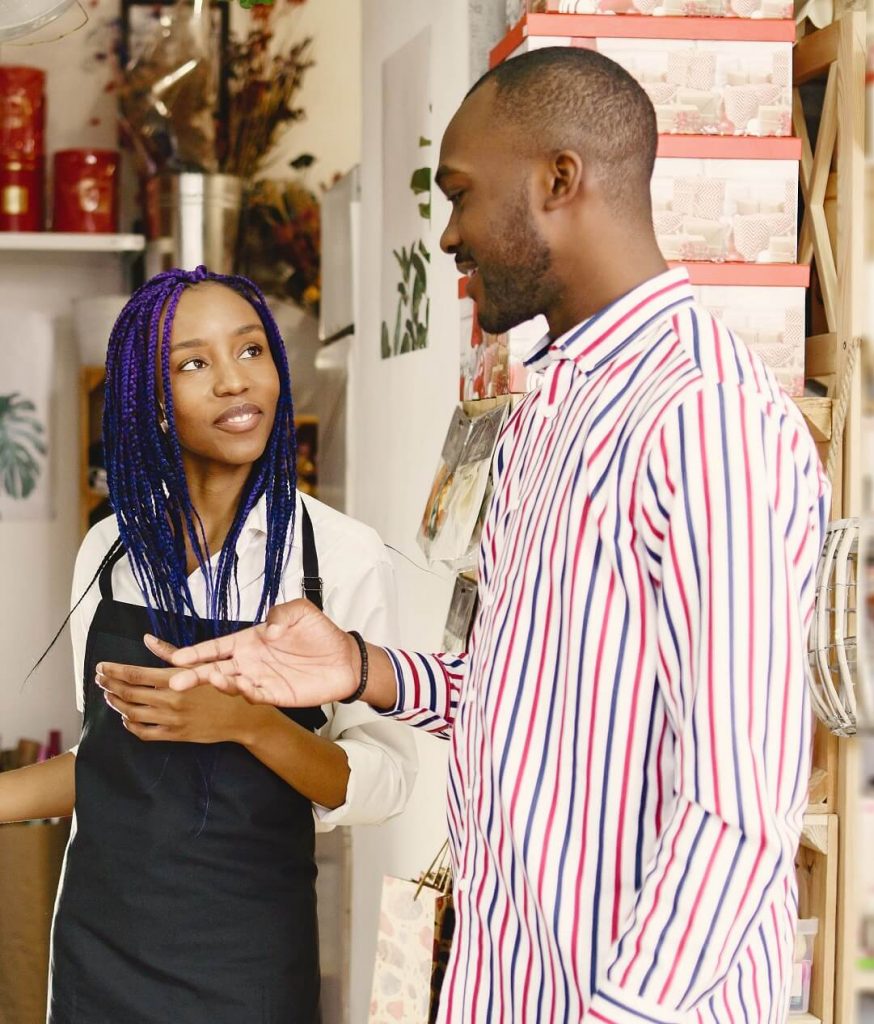 Why launch your Side Hustle?
Are we really talking about this? If you don't already have a side hustle, I am certain that with the events of the past 2 years of the Covid19 pandemic, you'd have been thinking about starting one. My guess as well is that many people like you have finally gotten the courage or the push to start their side hustle owing to the things that have happened the past 2 years. I'm not going to repeat all the sad stories of the pandemic and the stark reality that nothing really is certain to you because that can be depressing just to think of. Rather what I am going to do is say, let's chart this way forward and see how to be prepared for the future. So, whether you call it a side hustle or a side gig or a side business… The name doesn't really matter. The idea is that you want to create options and safety nets for yourself, you want to live by the wise maxim of not 'putting all your eggs in one basket, here are a few reasons I hope will convince you to take action fast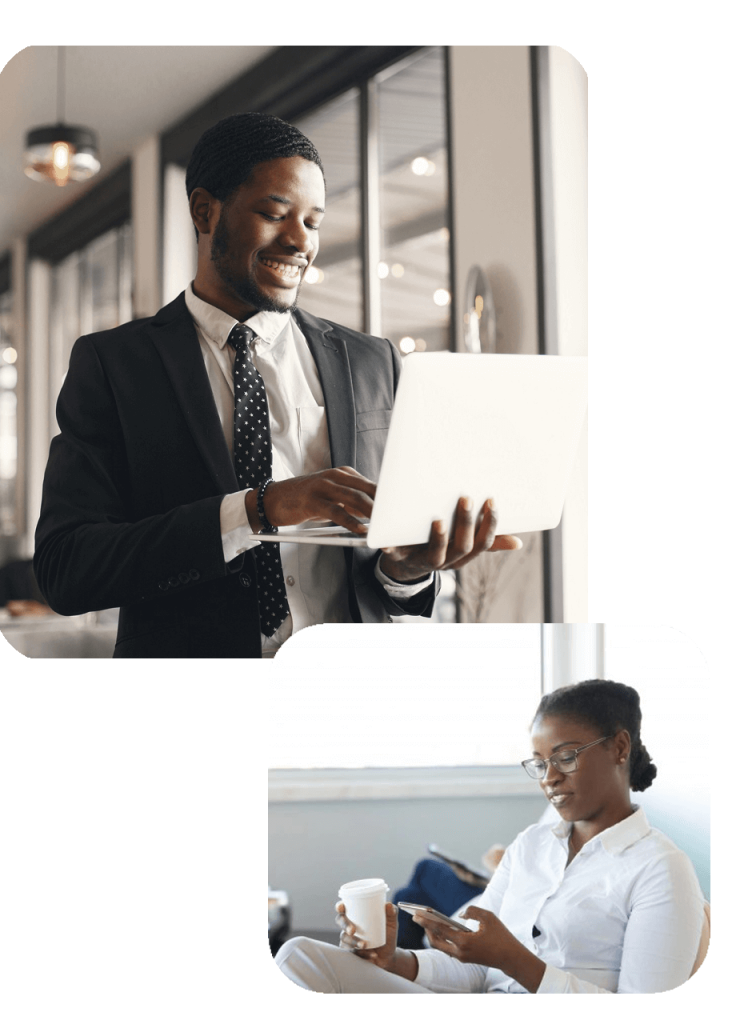 What if you could double your income or at least make half of what you currently earn if you have a steady job? Would that make a difference to you and help you accomplish more? My bet is with the extra income, you can save more and take care of the things you truly care about as well. A side hustle helps you ensure you are not living from paycheck to paycheck but have other options in your life
Test the entrepreneurial waters
If you have never run a full-time business or the idea of jumping off on your own scares you, a side hustle is one of the best ways to kick things off and test them before taking the full plunge. With your side hustle, you can start developing the mindset and skills that it takes to run your own business and also building the business structure, relationships, and other frameworks that will help you pivot when the time is right. Importantly, if you fail in your side hustle, you would have learned while still having your income source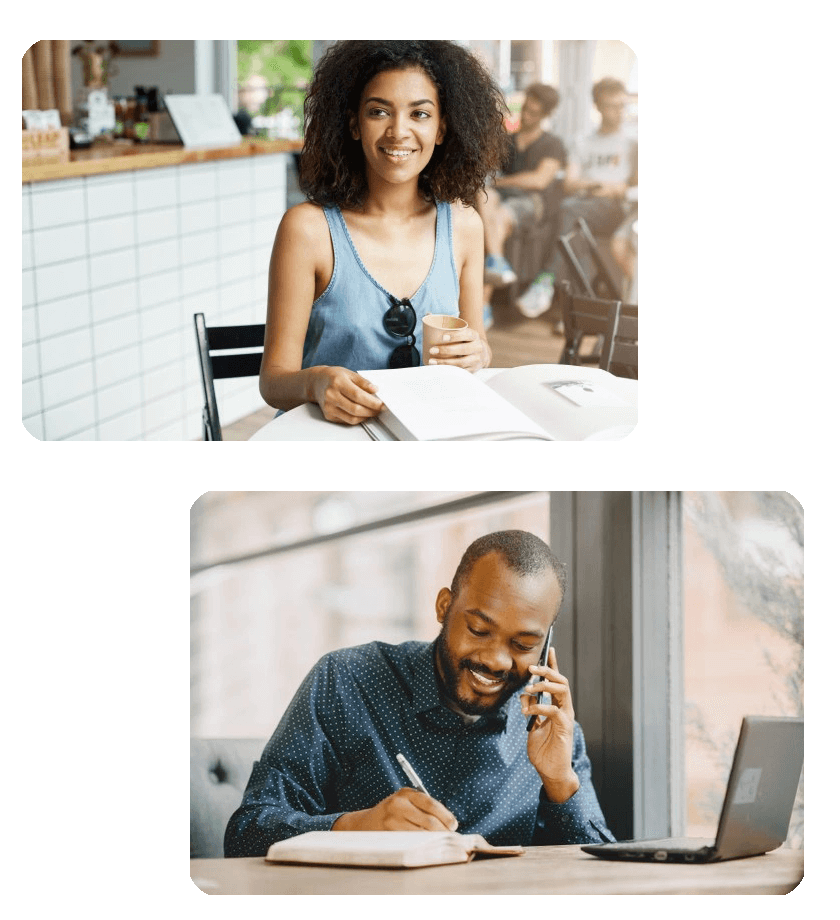 Many times, when we are focused on one job from day to day, there is a tendency that we are doing the same thing over and over again. It is even worse when you're in a job that has no clear path for growth and progression. It is easy to be there for just a paycheck and to find later that you have not developed or expanded your capabilities in any way. This can be detrimental for your career as well as for your options. Your side hustle will expose you to new challenges and skills that in some cases you can even bring on to your full-time job to be better at what you do
Expand your scope of opportunities
Similar to the point above, your side hustle can help you connect with new people, a new industry, and more opportunities especially when it is not in the same field as your main job. Even if it is in a similar field, you will get to meet different people and have different conversations from the ones you have at work every day. I would personally advise that your side hustle is not in the same field as your main job or not directly having you do the same thing. This is so you can have that true diversity but also so that you avoid conflict of interest.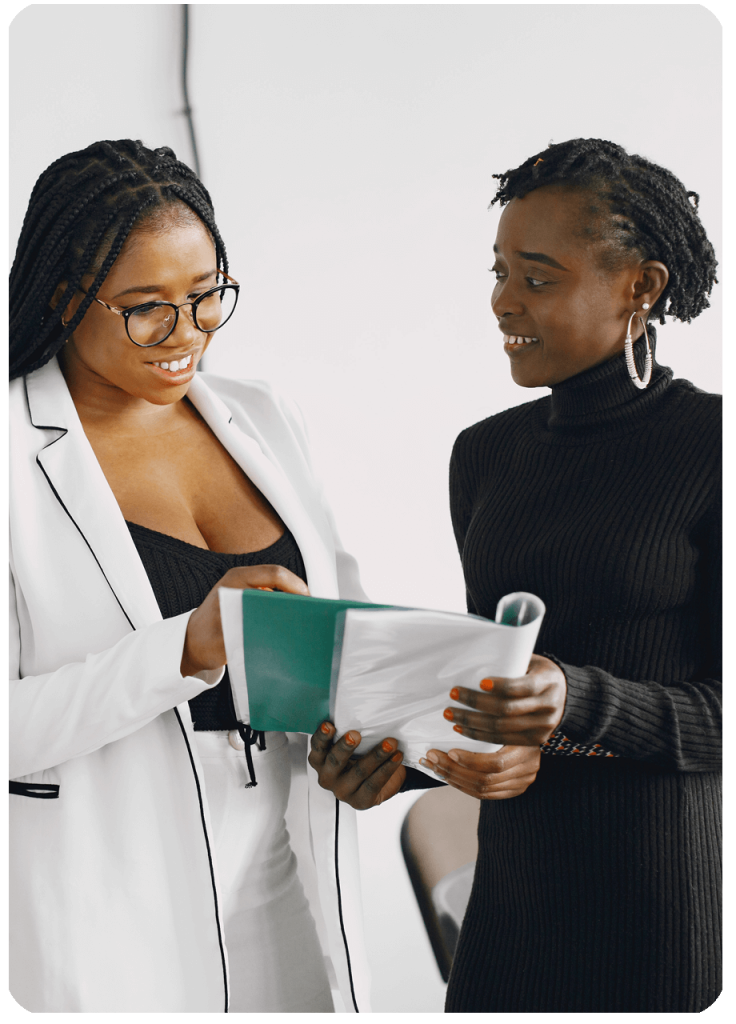 Discover or grow your passion
Passion is an important ingredient in living a fulfilled life or doing fulfilling work. Not everyone is lucky to find jobs that they are really passionate about. And even when you are passionate about your job, you might need diverse options for self-motivation or stimulation. A side hustle can be a creative outlet when you explore your other talents and interests and give a spark to your life. If you are always complaining about your job and feeling stressed all the time, you might just need a side hustle that helps you bring the creative balance.
Everyone including you has something in their hearts that they want to contribute to the world or a change that you want to see. While your side hustle might not be primarily about earning more cash, it could be that you are able to provide certain services and products that you believe can make a difference in the lives of others. Knowing that you are creating and sharing something of importance in itself brings satisfaction and fulfillment to you.
There you have it- some of our thoughts on why you should start a side hustle now. Our team has years of experience and earned hundreds and thousands of dollars from side hustles, many of the points above have been their motivation. What's more, tapping into our experiences and those of other experts, we have created a practical toolkit that will help you get your side hustle off the ground easily and easily. When you get the Profitable Side Hustle Toolkit today, you are getting it at a highly-discounted rate. This price will likely change in the future, so take advantage of this offer today.
Get the Profitable Side Hustle Toolkit
This is not just extra information for you to consume. Practical, applicable and result-oriented resource to get you results
Our mission with the Profitable Side-Hustle is to help at least 5,000 people start earning $1,000 monthly at least by December 2023.
Get a proven 7-step approach to launch and profit from your side hustle. This is a video course with straight to the point applicable and proven strategies. Content includes finding your Side Hustle, financing you side hustle, marketing your side hustle, developing your earning mindset, building structure for your side hustle and more
This is a thoroughly researched idea bank that provides you with a wide range of not only implementable ideas but with a business model/business plan that shows you the different ways you can earn from this side hustle
To help you implement the learnings from the course, we have provided detailed, editable and printable worksheets and planning templates to help you structure and manage your side hustle. Templates include choosing the right idea, identifying and finding your target audience, keeping records, getting a team, structuring your time, marketing your side hustle and more.
As a value-added bonus, when you purchase the toolkit, you will have access to a community of other side hustlers where you can ask questions and share ideas. Our Admin/Experts will regularly select some questions and provide answers to them
As another value-added bonus, you will get to learn from 7+ speakers from our Profitable Side-Hustle summit across a wide range of ideas to help you grow your side hustle
An additional value-added bonus, we have worked out for you Gameplan scenarios and projections that will help you forecast your $1,000 monthly earning target. If you take action and work your plan, you can hit this target